Category: Health & Fitness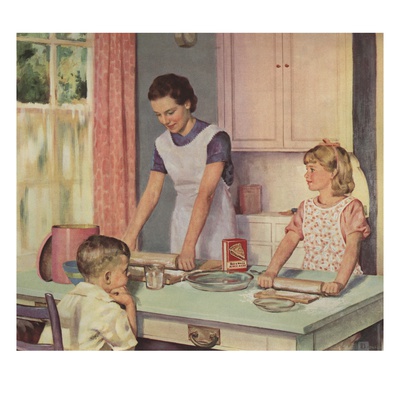 I've tried juicing, green smoothies, lots of raw foods, coconut oil and more. I've read and tried BodyTrim, Jenny Craig, Dukan Diet, The Maker's Diet, Nourishing Traditions, Eat Fat to Lose Fat, Changing Habits Changing Lives, and then some! So here's how I've lost 10kgs without it being a burden.
Read More

Search
Articles
Our Homeschool Journey
Popular Posts
Random Quote
The goal of this homeschooling gig is that I should become so dependent upon God that I fall onto my knees daily, seeking His face, hungering after a touch from Him. Parenting should drive me to my knees!
— Susan Priolo