Category: Health & Fitness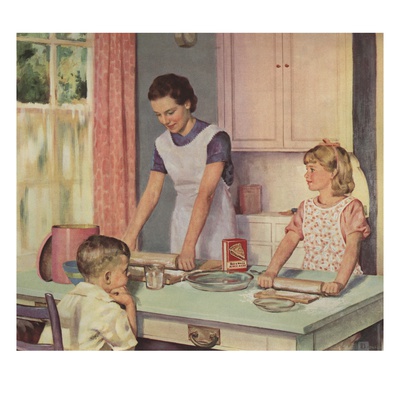 I've tried juicing, green smoothies, lots of raw foods, coconut oil and more. I've read and tried BodyTrim, Jenny Craig, Dukan Diet, The Maker's Diet, Nourishing Traditions, Eat Fat to Lose Fat, Changing Habits Changing Lives, and then some! So here's how I've lost 10kgs without it being a burden.
Read More

Search
Articles
Our Homeschool Journey
Popular Posts
Random Quote
We do need to expect responsibility from our kids. We do need to expect obedience. We do need to expect social skills after we teach and train them to those standards. But we also need to expect them to fail at those things. Yep, you read that right. We need to expect our children to fail…perfection doesn't exist.
— Jill Savage