Category: Motherhood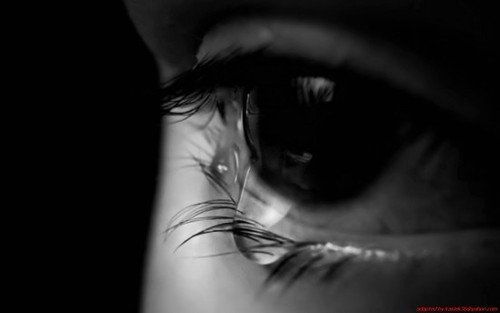 Learning to accept the difference between forgiveness and reconciliation. Trying to rebuild a relationship when there are two very different beliefs about the world, it's Creator and therefore how we should live as well as how we see the current status of our relationship and everything surrounding it.
Read More

Search
Articles
Our Homeschool Journey
Popular Posts
Random Quote
Great moments of trust and confidence do not spring out of concrete. They need a long time of being planted, fertilized, weeded, watered, warmed by sun and cared for lovingly before they become mature 'plants'–plants of understanding communication and loving relationship.
— Edith Schaeffer