Hi, I'm Susan
Musings of a maniacal, messy mama navigating through the seasons of life. Veteran homeschooler who feels like a newbie. Mama to many adults, and a toddler again. Blended family. Ex-nomadic lifestyle. Follower of Christ. See more...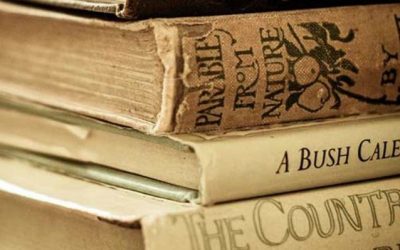 I'm not scared anymore. And it's beautiful. Freeing. Relaxed. And joyful.Too often I tried to influence my little ones. Tried to control them. I micro-managed them. The lessons God has revealed to me have been the only thing that keep me going at times. It is not hopeless, but it isn't just about homeschooling- it is so much bigger than that. God wants to reach you, to teach you, to blow your mind with Himself. But sometimes, like with me, He has to get some stuff out of the way so that we will listen. To parent out of freedom and grace is refreshing. It's totally liberating!
read more
Great moments of trust and confidence do not spring out of concrete. They need a long time of being planted, fertilized, weeded, watered, warmed by sun and cared for lovingly before they become mature 'plants'–plants of understanding communication and loving relationship.