Tag: journal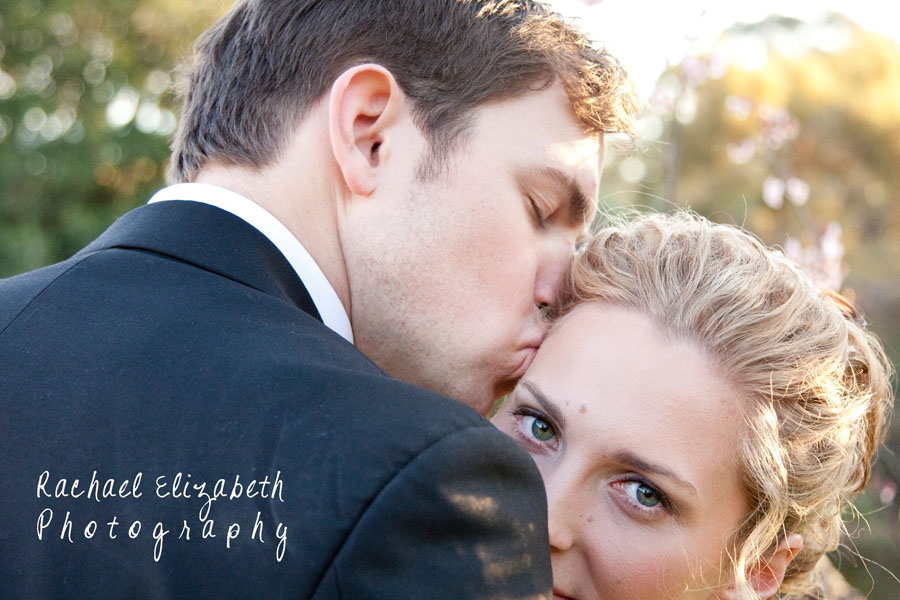 The house was in a flurry of excitement for the Big Day had arrived. Hair, makeup, food, dresses. Agh! But in the midst a beautiful young man and woman were joined before God in holy matrimony. I didn't cry once. For the whole day. It was the most magical day and I was deliriously happy. Abigail has chosen wisely as Ian is a fine young man who is responsible and mature yet full of energy and life. He is a godly young man who has a heart to serve the Lord and both John and I are happy and proud to have him in our family. Nothing sad about that! I couldn't stop smiling all day. Ok, I'll be honest. I did cry just once. As they drove off from the reception I had a wave of happy-sadness. It only lasted a minute or so.
Read More

Search
Articles
Our Homeschool Journey
Popular Posts
Random Quote
What kind of legacy are you leaving for your children—and their children? If they take their cues from the way you respond to pain, disappointment, and loss, how will they respond to life's tragedies? How are your responses shaping their view of God?
— Nancy Leigh DeMoss