Tag: educational philosophy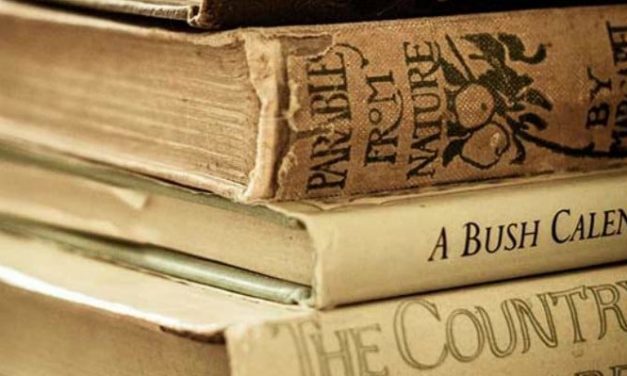 Homeschool Articles, Educational Philosophy, Curriculum, Diary Days, Book Reviews & more from 10 years of blogging.
Read More
Search
Articles
Our Homeschool Journey
Popular Posts
Random Quote
Every homeschool day is unique. You will find the rhythm and flow that move through each day. Your daily routines lend a basic structure around which you create the rest of the day. Always be ready to cast the schedule to the wind when something wondrous is happening. An unusual bug, a sudden hailstorm, the birth of kittens, the best game of Monopoly ever played: that is the best learning opportunity for your children this very day.
— Ann Lahrson-Fisher