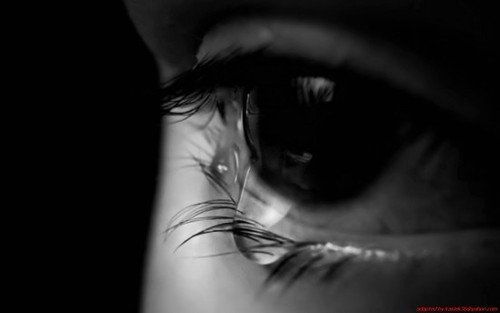 This post is from my heart. It's not meant to encourage, inspire or inform. It's just my way of expressing a deep feeling. It is personal yet need not be private. It is just me wanting to write, to honour, to respect a woman who was the most dearest woman to me. Her graduating to be with the Lord was obviously a necessary thing (for God ordains our time here on earth) and I'm glad she went to be with Him, to be without any more pain, tears or suffering but… it doesn't change the fact that I miss her.
I'm a grown woman, nearly 40, yet two days ago I bawled my eyes out like a young child.
I want my mum.
I want her to see me, to talk with me, to share her wisdom with me. I want her to see my children and to know them. I want my children to be able to know her. I know that my wants are fairly selfish and that it is all about me…but I miss her. I hate that my children don't know their grandmother, who loved them so intensely, so passionately, so deeply. I don't know why she had to die when she did. She wanted to read good stories to my children, to teach them, to help me guide them, to offer wisdom and love to them. She wanted to watch them grow up. She loved my children with a fierce passion…but she is not here.
Will I ever stop missing my mum?
No, I don't think I will. Was my mum a saint? No way! But she was my mum who had a deep love for her Lord (even if her theology wasn't always spot on), and had a true servant's heart. My mum taught me a lot about being a Christian woman, even though she only spent the last fifteen years or so of her life as a believer.
Today marks the day, 11years ago, that my mother left this earth to be with her Lord. I'll forever treasure the last night I spent with her- talking to her, reading from the Psalms and just holding her hand. I'll never forget the strength she had- the assurance of eternal life she knew she had because of Christs' work on the cross. And I know that one day I will see her again.
I love my mother. I'm thankful that I am her daughter and that she shared her whole life with me. She impacted me in such a way that I cannot describe. I love her and I miss her.