Tag: basics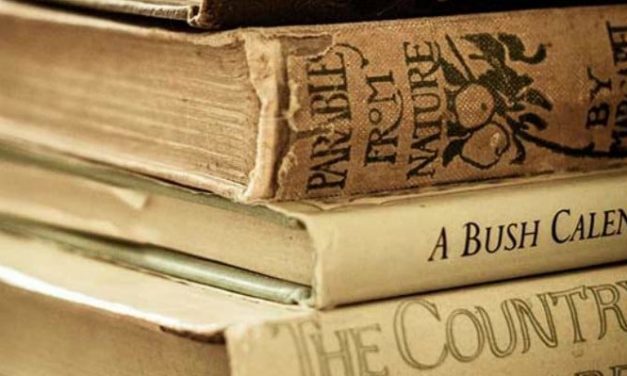 I'm so glad that I'm not beginning the homeschool adventure now. When I started it was...
Read More
Search
Articles
Our Homeschool Journey
Popular Posts
Random Quote
Read aloud to your child every day. Have them read something every day. Road signs, recipes, packet food packaging, books, articles, newspapers, and more. Encourage them to read out loud and get used to hearing their own voice speaking words.
— Susan Priolo