Category: Health & Fitness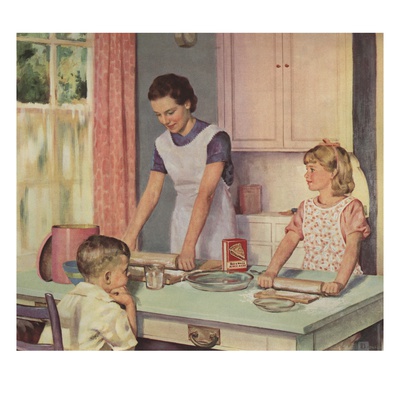 I've tried juicing, green smoothies, lots of raw foods, coconut oil and more. I've read and tried BodyTrim, Jenny Craig, Dukan Diet, The Maker's Diet, Nourishing Traditions, Eat Fat to Lose Fat, Changing Habits Changing Lives, and then some! So here's how I've lost 10kgs without it being a burden.
Read More
Search
Articles
Our Homeschool Journey
Popular Posts
Random Quote
If I am motivated in my parenting by how my kids reflect on and embarrass me, I will not parent well.
— Julie Lowe