Category: Health & Fitness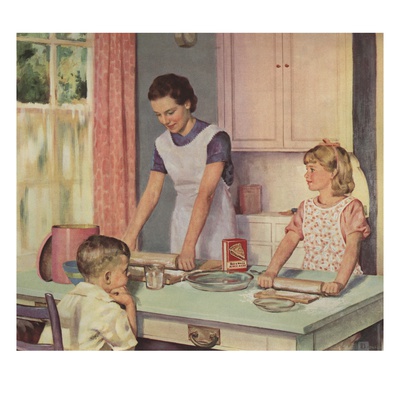 I've tried juicing, green smoothies, lots of raw foods, coconut oil and more. I've read and tried BodyTrim, Jenny Craig, Dukan Diet, The Maker's Diet, Nourishing Traditions, Eat Fat to Lose Fat, Changing Habits Changing Lives, and then some! So here's how I've lost 10kgs without it being a burden.
Read More
Search
Articles
Our Homeschool Journey
Popular Posts
Random Quote
If it falls your lot to be a street sweeper, sweep streets like Michelangelo painted pictures, sweep streets like Beethoven composed music, sweep streets like Leontyne Price sings before the Metropolitan Opera. Sweep streets like Shakespeare wrote poetry. Sweep streets so well that all the hosts of heaven and earth will have to pause and say: Here lived a great street sweeper who swept his job well.
— Martin Luther King, Jr.