Tag: chronic pain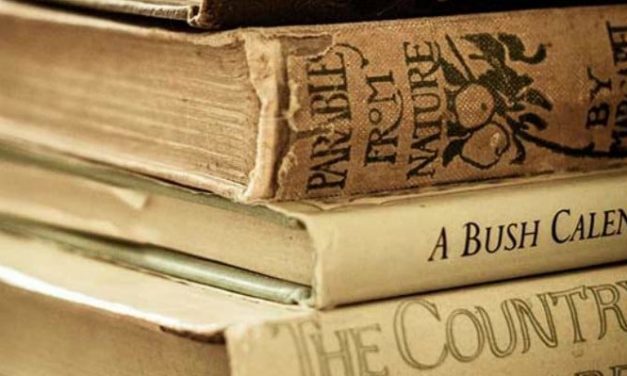 How I survived and thrived homeschooling for 15 years even through surgery and illness.
Read More
Search
Articles
Our Homeschool Journey
Popular Posts
Random Quote
Keep it simple! You don't need curricula with all the latest bells and whistles. Often it just complicates that which is common sense.
— Susan Priolo