Tag: principles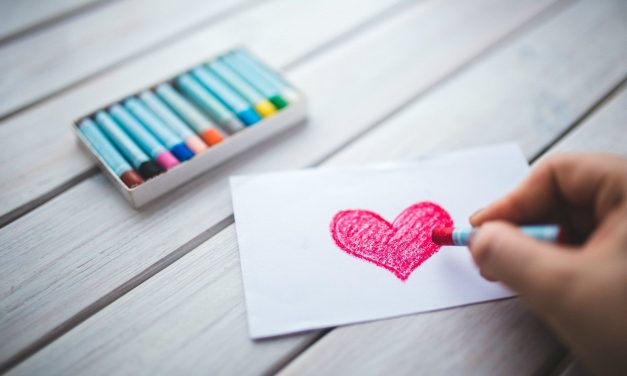 These principles have hung on our fridge for many years. Our family guidelines have served our family well.
Read More
Search
Articles
Our Homeschool Journey
Popular Posts
Random Quote
Have your children write something every day. Letters to Grandma, a grocery list, a recipe, letters to daddy, etc. In the early years, it isn't important what – just write a little every day.
— Susan Priolo