Tag: real books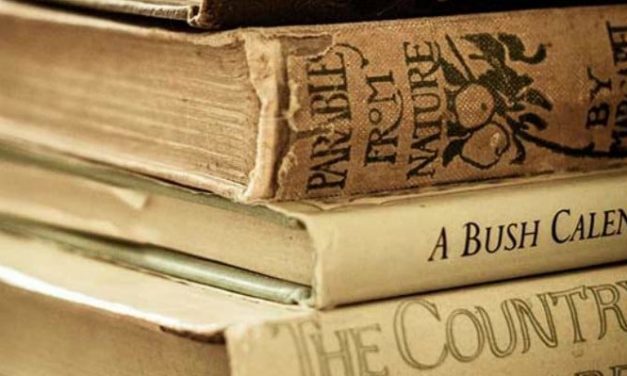 In February I shared with you how our family watched movie that profoundly affected all of us....
Read More
Search
Articles
Our Homeschool Journey
Popular Posts
Random Quote
What kind of legacy are you leaving for your children—and their children? If they take their cues from the way you respond to pain, disappointment, and loss, how will they respond to life's tragedies? How are your responses shaping their view of God?
— Nancy Leigh DeMoss