Tag: sabbatical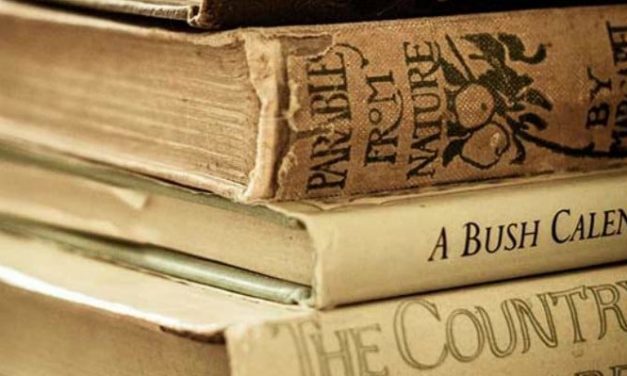 Sharing about the how and why of our Sabbatical Year of homeschooling. Our Sabbath year.
Read More
Here we are midway through the year and it's time to look back, to assess and take stock of...
Read More
Search
Articles
Our Homeschool Journey
Popular Posts
Random Quote
Have your children write something every day. Letters to Grandma, a grocery list, a recipe, letters to daddy, etc. In the early years, it isn't important what – just write a little every day.
— Susan Priolo