Tag: strew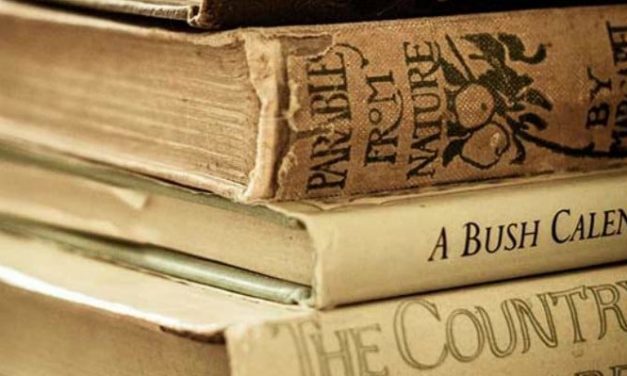 Strewing…What is it? We know there is unschooling and carschooling, there is even...
Read More
Search
Articles
Our Homeschool Journey
Popular Posts
Random Quote
Live life! Tidy the house, do laundry, cook, visit friends, volunteer, knit, sew, read books, watch documentaries, visit the museum and art gallery, play at the park, go for a picnic, wash the dog, dance to music, watch a movie, visit Nanna and Poppy, celebrate, decorate, garden, clean the car, visit the library, go to the farmer's market, read a poem, read the Bible, sing, pray. Live a full life with your kids.
— Susan Priolo