Tag: betrayal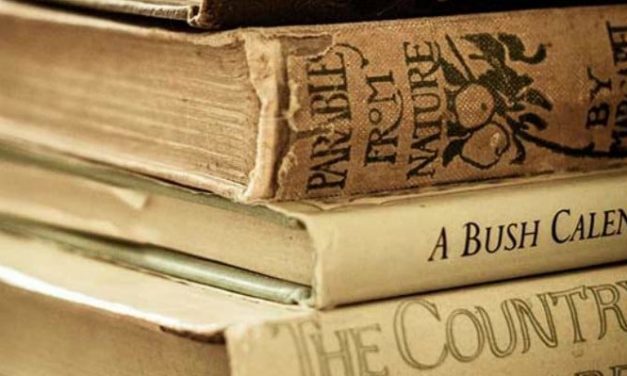 I am a homeschool phony. At least that is how I felt when my child asked to go to school.
Read More
Search
Articles
Our Homeschool Journey
Popular Posts
Random Quote
Play is often talked about as if it were a relief from serious learning. But for children play is serious learning. Play is really the work of childhood.
— Fred Rogers