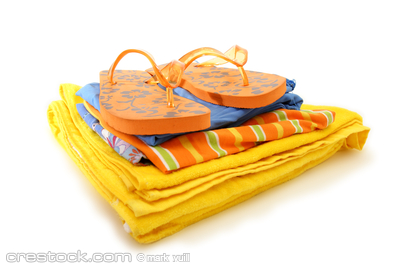 I am convinced that homes are not designed by women – at least women who actually work within the home!! Okay my current pet peeve is clothes- dirty ones, clean ones and ones in the ironing pile. Having in between 6 and 8 people live in our house throughout the years has given me lots of opportunity to ponder the stupidity of walk in robes or wardrobes in bedrooms. When newly married, we designed and built our own home and yes, we did build it with a walk in robe. But I would definitely not do the same again!
Next time, I will build a room next to the laundry. In that room I will have an area set up to fold the clean clothes (with an under-bench area for storage of ironing and other odds n ends) and an area for the ironing board- so it could stay set up. I would build my sliding door robes INTO THIS ROOM! As as usual, each person would be allotted one wardrobe each. Then, every evening or morning, every person could simply choose their clothes, take them to their room and get dressed.
Smart eh? I think so.
As it is now our kitchen table is covered in clean laundry EVERY DAY – clothes that are waiting to be ironed or put away!  (We don't have spare rooms or anything like- nor do we have a separate family room or dining room in which to make use of) In our last few homes we had two lounge/family areas or two dining areas so we utilised one of those rooms as our clothes area. But now we're living in a small house I am so frustrated. No, the answer isn't to own less clothes because we really don't own that many. I believe that the whole concept of individual bedrooms and wardrobes is ridiculous!
How much extra walking is it for a woman? I take the clothes from the dryer or the line to the table. I fold them into piles. I take them to each room. I then arrange the clothes on the bed while I put them away into the wardrobe. I might do this 2 or even 3 times per bedroom, depending upon how many clothes there are! Ridiculous!
Maybe when I'm finished homeschooling I'll learn how to design the floor plan of homes and start a new business!