Lend me your ear as I share yesterday's Bible reading with you. I am not claiming to know everything nor have all my theological ducks in a row… I just want to share with you.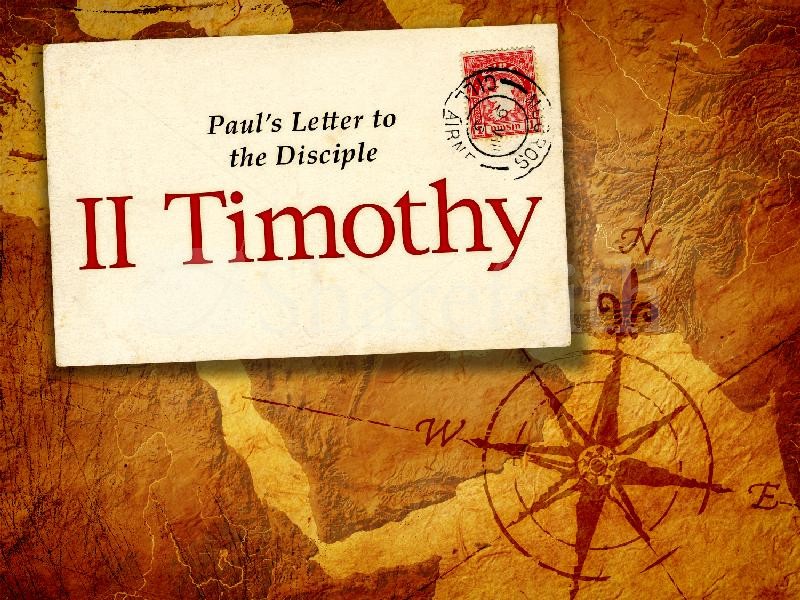 As Falcon and I were reading in the second book to Timothy yesterday I happened to backtrack a few verses and I was greatly encouraged by the passage below. (Any emphasis is mine)
I am reminded of your sincere faith, a faith that dwelt first in your grandmother Lois and your mother Eunice and now, I am sure, dwells in you as well. For this reason I remind you to fan into flame the gift of God, which is in you through the laying on of my hands, for God gave us a spirit not of fear but of power and love and self-control.
2 Timothy 1:5-7
The Apostle Paul is writing to Timothy, his son in the faith. He mentions how Timothy has been raised in the ways and knowledge of God by his Grandmother Lois and his mother, Eunice. He says that this faith first dwelt in these women and it has been passed on to Timothy. Timothy has received a very rich faith. He has been instructed from childhood and, no doubt, much prayed for. Oh what great encouragement I take from that.
Looking further I read…
But as for you, continue in what you have learned and have firmly believed, knowing from whom you learned it and how from childhood you have been acquainted with the sacred writings, which are able to make you wise for salvation through faith in Christ Jesus.
~2 Timothy 3:15
From childhood… acquainted with the sacred writings, from childhood.
Shortly after Falcon through me for a loop and asked as to the whereabouts of Timothy's father? We talked about the possibilities. Of course I couldn't leave well enough alone. Enquiring minds need to know these things. What about Timothy's father? Was he an unbeliever? Was he dead?
Acts 16:1 gives a little insight about Timothy's dad. He was a Greek. However, we still don't know if he was alive or dead during Timothy's childhood. Either way, Timothy was taught the Scriptures and had a rich heritage in the [Christian] faith.
Should our goal be to raise godly children (outcome based goal, over which we have less control) or to acquaint our children with the Scriptures… exposing our children to a rich faith and the word of God. (Focusing on the process.)
Are you encouraged by these verses? What have you been reading in God's word this week?