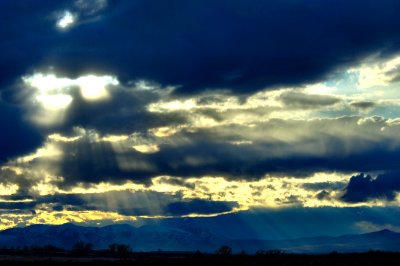 Whoohoo!
We have a posting! John just called to say that we are indeed staying here in S.A.
The last week has been tumultuous as one day things have looked as though we're staying and the next day it looked as if we were definitely headed for Darwin. Now there's nothing wrong with Darwin and we would love to be posted there. One day…but our family is such that at the moment we really needed the stability of staying here for awhile.
We don't know how long this posting is – could be till the end of 2009 or it could be extended till the end of 2010. That we don't know…yet. But at least we can commit to things now like softball, coaching, cadets, etc. Due to softball commitments, Miss A put of her Fitness Training course until the off-season. Off season is May through to beginning of October. This is the only time she has to do the bulk of her course work. She had to postpone it last year because of our move and I feared she'd have to do the same (and sit on her hands) for another year. Well, she can start her course now! Master J is happy as he gets to stay in his Cadet unit and continue partaking in all the activities. Miss R gets to finish Yr 11 here, which is a bonus because it will mean that for the first time since she's been attending school, she will have attended the same school for one whole year! Wow!
Thank you Lord…that part of the waiting is over.